The FPS team has over 90 years of fire protection and suppression experience combined. We focus on providing quality service, installation and support for all clients' life safety needs.
We are proficient in design, installation, inspection and maintenance services and are qualified to complete any size or complexity of project.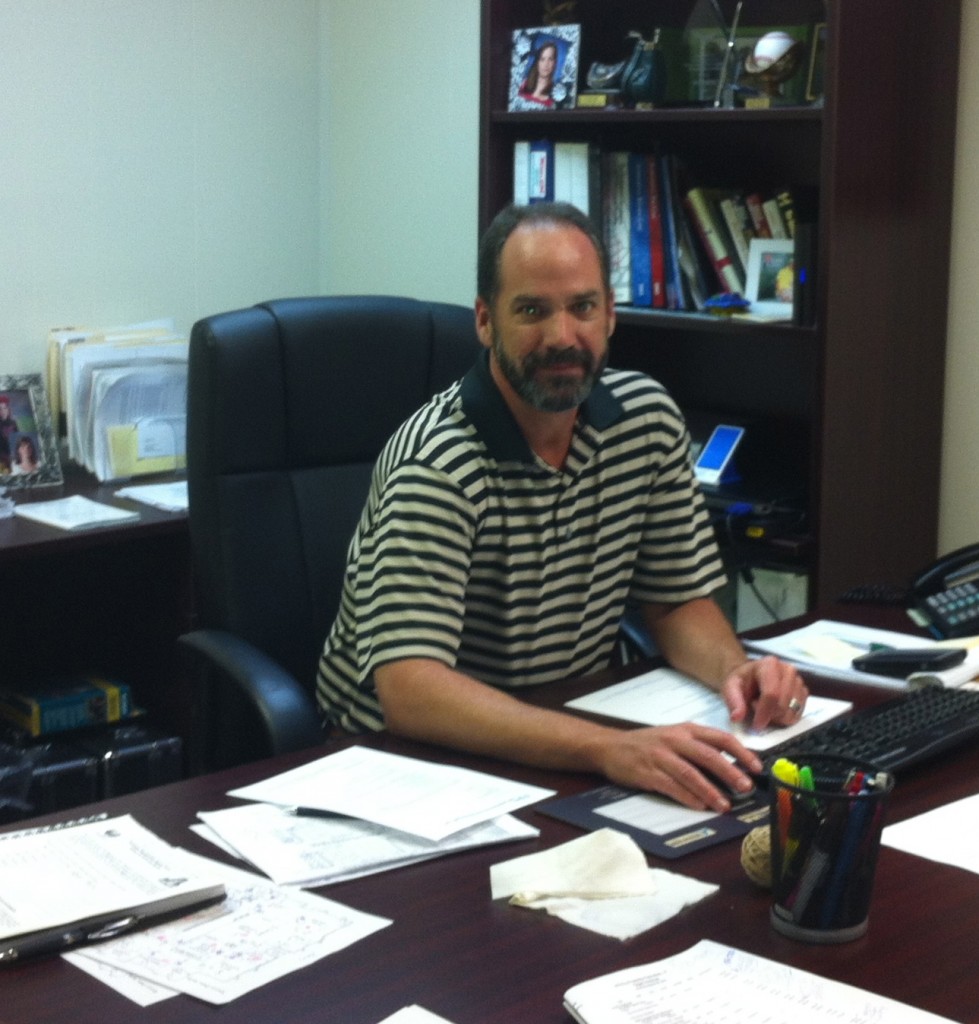 Jeffrey L. Smith
Founder/Partner
FPS was founded in October 2004 which has allowed Jeff to take his passion for the fire protection and life safety industry to an all new level.
Jeff started in the fire and life safety industry in 1989 as an apprentice. Over the next several years he learned each critical phase of the business through hands on training. Jeff has held each of the following positions; technician, designer, project manager, sales manager and operations manager while employed at two (2) large firms in the Dallas/Fort Metroplex.
Jeff currently holds a NICET Level III – Fire Alarm Systems and NICET Level II – Special Hazards Systems Layout certifications, and Texas Alarm Planning Superintendent, Texas Class-A Fire Extinguisher License,
Jeff and his family currently live in Hurst, TX.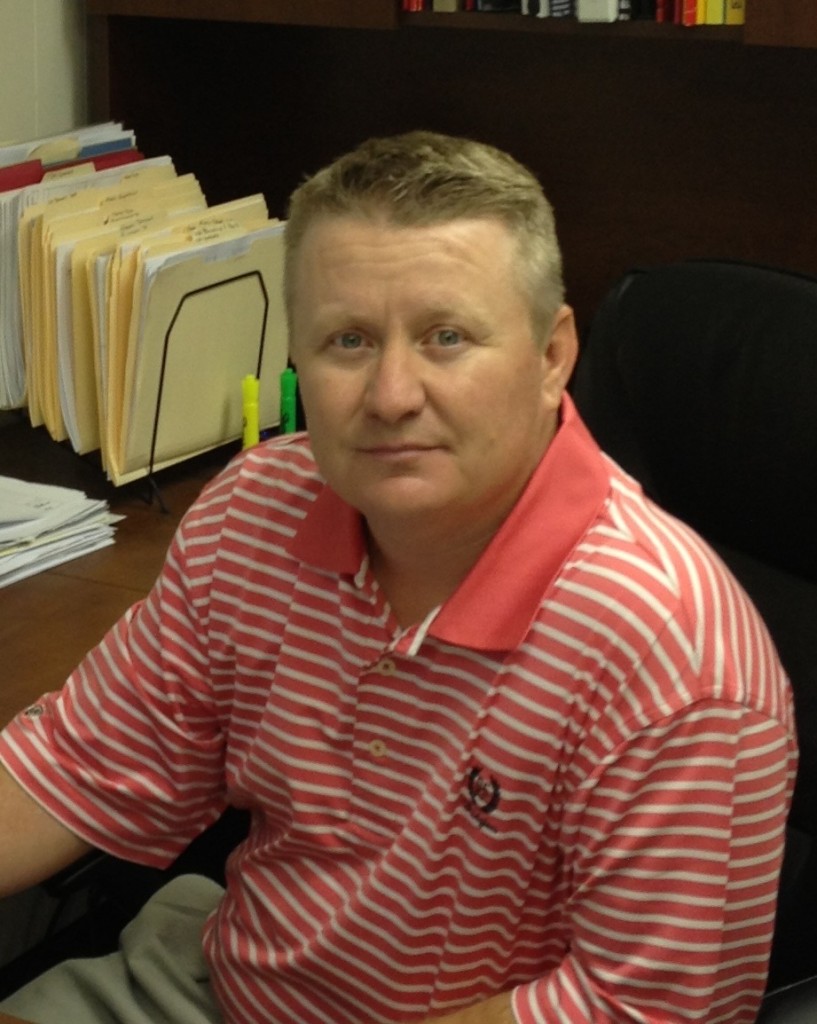 Carson Bullard IV
Partner
Carson Bullard IV launched the fire sprinkler division of FPS in 2008 after working in the fire suppression industry for 18 years.
During this time, Carson gained experience while working for two of the largest fire protection contractors in the country.  Starting out in the field, design, project management and then to sales, Carson's expertise is primarily estimating / sales and project management for large scale fire sprinkler and special hazards projects for both commercial and government contracts.
Carson currently holds a NICET Level III certification (Water-Based Fire Protection Systems Layout).
Carson and his family live in Aledo, Texas.
Project Management & Sales
Mr. Bullard's career started out as an Apprentice Sprinkler Fitter in El Paso Texas in 1972 with William H. La Dew, installing fire sprinkler systems, before being transferred to Dallas in 1978 to be assigned to the Design Department, later being transferred to Fort Worth in 1980 as Design Manager/ Project Manager for William H. La Dew Fort Worth.
Mr. Bullard's variety of projects over the years gives him the depth and variety of experience that few people have in the fire protection industry.
Mr. Bullard received his Level III certification (Water-Based Fire Protection Systems Layout) from NICET (National Institute for Certification in Engineering Technologies) in 1980 and received his State of Texas RME Certification in 1980 as a member of the first testing group for that certification in the state.
Mr. Bullard and his family live in Fort Worth, Texas.