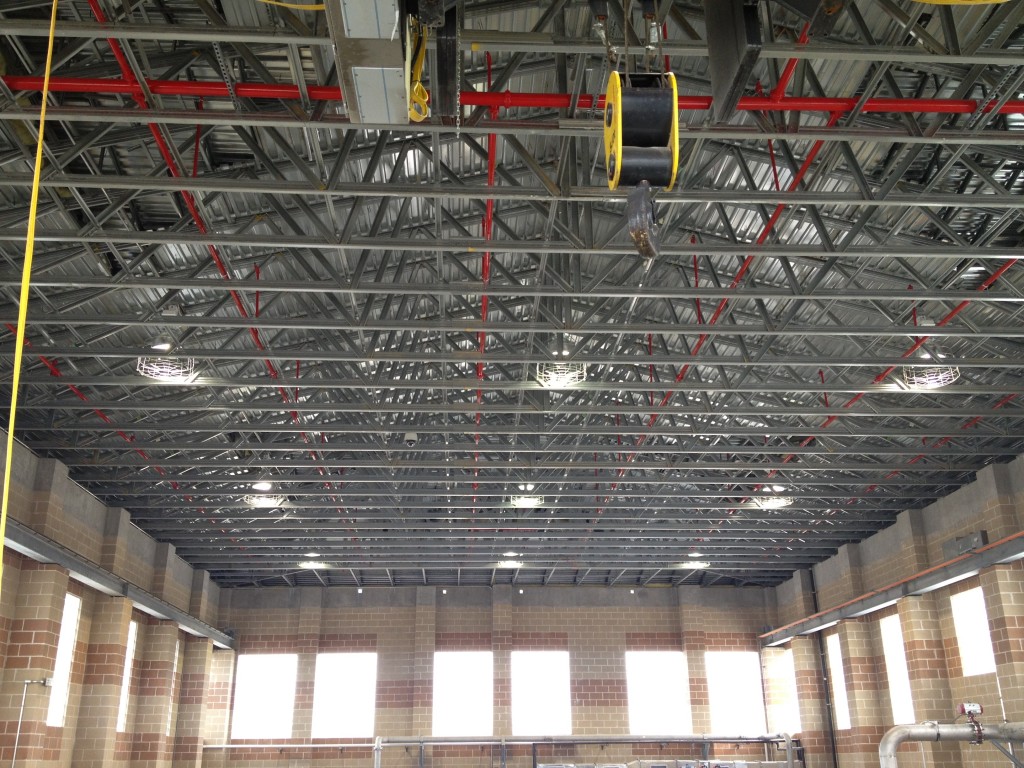 FPS Fire Sprinkler is a small, open shop fire sprinkler company established in 2008 to provide a high quality, low risk, competitively-priced innovative fire sprinkler and fire suppression systems.
This is accomplished through providing our clients with the well versed staff that are problem solving solution providers, subject matter experts, and intuitive thinkers.
FPS Fire Sprinkler LLC is committed to meeting and exceeding the expectations of our customers for services and products.  Delivery of the highest quality products and services at a "realistic cost" is our pledge. We have the qualifications, processes, structure, business, and management acumen to fulfill this pledge.  At FPS Fire Sprinkler LLC, we see ourselves as an integral part of our customer's mission.